Having always had an interest in healthcare, Dr. Tamzin Morley turned a passion for health and wellness into a successful career with a one-of-a-kind approach to naturopathic medicine. "Healthcare has been a significant part of my life and passion since I was 16 years old and I can't see myself doing anything else."
While in high school, Dr. Tamzin volunteered at the hospital as a candy striper and later became certified as a doula at the age of 20. As she worked to put herself through university, Dr. Tamzin expanded her knowledge of the healthcare field as a medical office assistant. Before she began medical school, she continued to learn and grow by supporting adults with disabilities.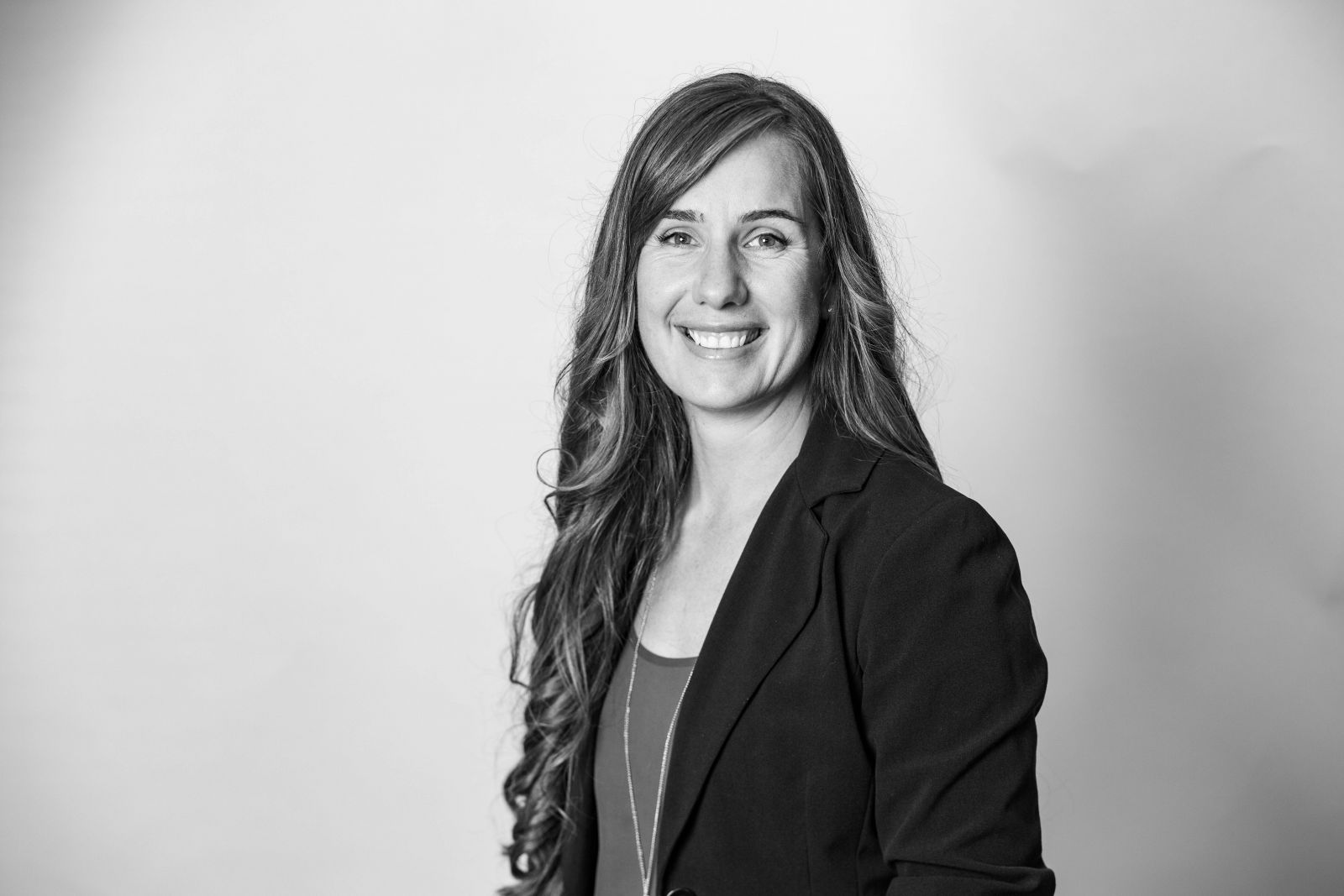 Dr. Tamzin obtained her undergraduate degree in Biology from the University of Victoria and, following another four years of education, received her doctorate from the Boucher Institute of Naturopathic Medicine in New Westminster, BC.
Now a practicing Naturopathic Doctor, Dr. Tamzin shares with her patients the knowledge and experience she has gained through a lifelong commitment to healthcare and learning.
"Everything in my life thus far has been focused on expanding my knowledge of medicine. I want to support our community by keeping people healthy"
Dr. Tamzin takes the time to really get to know each and every patient as an individual. By taking a holistic approach to patient care, Dr. Tamzin uses her clinical experience to find the root cause of acute and chronic illness. She treats her patients using a variety of naturopathic modalities such as nutrition counselling, herbal medicine, vitamin and mineral therapy and acupuncture.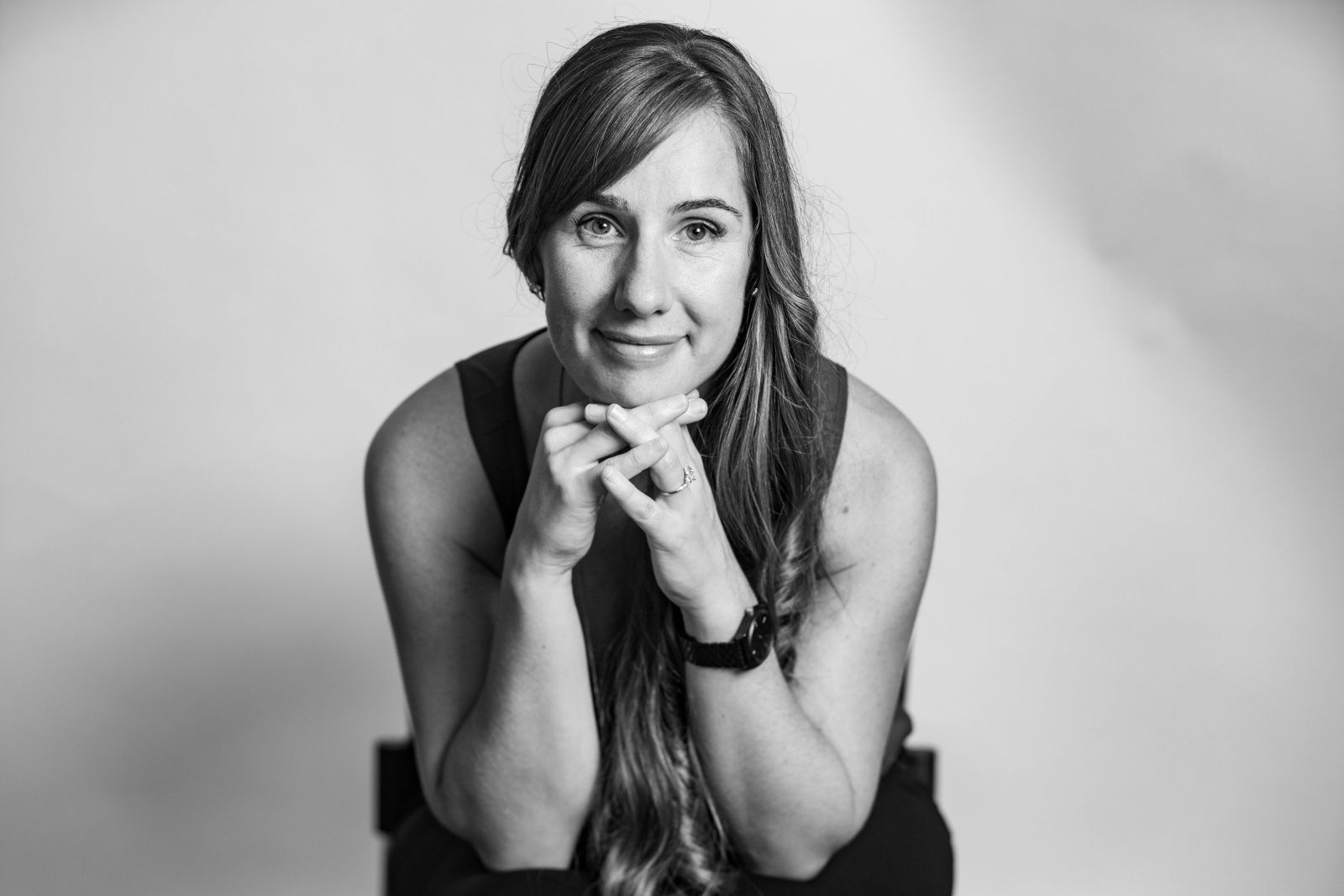 "Helping patients feel heard and valued is an integral part of my clinical practice," said Dr. Tamzin. "When you can educate and inform someone of what's happening with their body, it empowers them to make the positive steps and become an advocate in their own health."
Through this love of teaching and application in daily clinical practice, Dr. Tamzin now has the platform to engage with the community by sharing her knowledge and experience through lectures and seminars. At these events, Dr. Tamzin shares her expertise, answers questions and advocates for patient self-care.
As the Face of Naturopathic Medicine, Dr. Tamzin is passionate about the health and well-being of her patients. As a primary care physician, Dr. Tamzin takes the time to create comprehensive and individualized treatment plans. This ensures that you, her patient, feel supported and encouraged along your shared journey towards a healthier future. She is always welcoming new patients to her practice in downtown Kamloops.